Added onto 32 charts out of the box the song enters the chart at #38 followed by another first week entry into the top 100 at #56 by the Red Hot Chili Peppers. 3 other major artists make huge moves. Radiohead splashes into the top 25 moving 293-23, Blink 182 227-47 and Alicia Keys 806-81.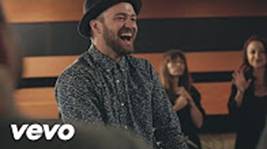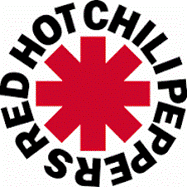 At the top Disturbed widens its lead over Meghan Trainor, now over 1000 points. Drake moves 14-4 with 12 adds this week and Calvin Harris & Rihanna make a nice leap from 45-7.

The aforementioned artists are the top 6 most added this week with at least 19 adds. The Chili Peppers were not far behind Timberlake with 29.

We've added a combined adult chart to the hybrid charts and have changed the Rhythmic Adult chart to just Rhythmic as it really spans pop, dance, r&b, international and alternative. It's clear in the music landscape there are truly blurred lines. This is notably evidenced by the lead track from Keith Urban's (as you may know one of my fav artists of all time) new cd Ripcord. The entire cd is genre busting but I am loving this mash up of country, alternative & dance influences. It'll be interesting to see if he finally gets good exposure on hot ac or pop radio.