Subscribe to Show the Full Chart
Heritage Charts
Voter's chart fueled by 36 personal charts with a high percentage of Heritage artists.
Artist's chart includes artists who have been producing music for 20 or more years.
This week we add the class of 1997 and it features the current #1 song on country radio from superstar Keith Urban. He really started his career a bit earlier in the 90's in Australia so really should have been on this chart before now.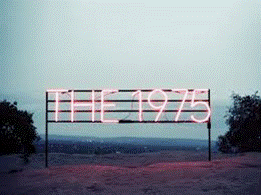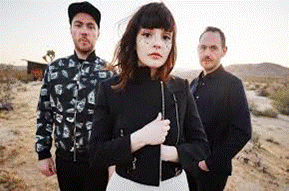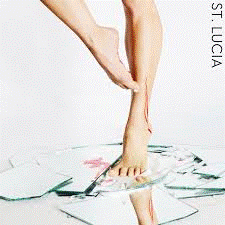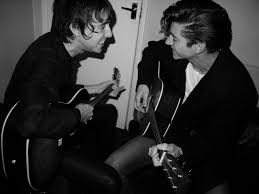 Heritage Artists Chart

January 15, 2018 through January 29, 2018

Points
Charts
LC
TC
Artist
Song
Weeks
6523.2
58
NEW
1
ED SHEERAN & BEYONCE
Perfect
46
3752.8
56
NEW
2
JUSTIN TIMBERLAKE
Filthy
2
2730.5
18
4
3
MANIC STREET PREACHERS
International Blue
6
2271.52
34
1
4
NOEL GALLAGHER'S HIGH FLYING BIRDS
Holy Mountain
15
2173.7
24
6
5
STONE TEMPLE PILOTS
Meadow
10
1685.65
26
3
6
FOO FIGHTERS
The Sky Is A Neighborhood
22
1663.4
10
25
7
LIAM GALLAGHER
Come Back To Me
10
1605.95
18
13
8
U2
Get Out Of Your Own Way
10
1593.55
21
7
9
MK
17
19
1590.22
18
11
10
GREEN DAY
Back In The U.S.A.
9
Heritage Voters Chart

January 15, 2018 through January 29, 2018

Points
Charts
LC
TC
Artist
Song
Weeks
7827.84
40
1
1
ED SHEERAN & BEYONCE
Perfect
46
4210.25
53
4
2
PORTUGAL, THE MAN
Live In The Moment
23
4095.75
32
9
3
MANIC STREET PREACHERS
International Blue
6
3769.16
28
3
4
PORTUGAL, THE MAN
Feel It Still
47
3407.28
27
2
5
NOEL GALLAGHER'S HIGH FLYING BIRDS
Holy Mountain
15
3260.55
29
10
6
STONE TEMPLE PILOTS
Meadow
10
2966.62
15
8
7
PAT BENATAR
Dancing Through The Wreckage
19
2865.61
23
6
8
FOO FIGHTERS
The Sky Is A Neighborhood
22
2536.06
18
7
9
U2
You're The Best Thing About Me
20
2495.1
24
43
10
LIAM GALLAGHER
Come Back To Me
10