Come and join the new music revolution and let Beyond Radio be your Personal Music Assistant. Check out the GoFundMe page to see the promo videos and read about the journey to this point. Your contribution (i.e. subscription) will automatically sign you up for the service and you'll receive song picks each week in the genres of your choosing. This subscription will grant you full access to all the charts (beyond the top 100, etc.) and to the music picks pages that will feature all the song links for the entire year.
You can join right here, right now for only $20 for the year through PayPal.
 You'll also be added to the Personal Music Assistant Facebook page where you'll find more picks and be able to interact with other members to find even more great music.
Beyond Radio is your path to new music discovery!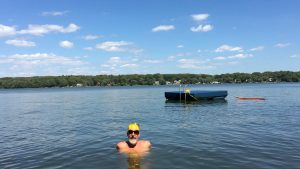 Immersing myself in the discovery of new music.